You are here
Be One of the National Cherry Blossom Festival's 2020 Cherry Picks Restaurants
The National Cherry Blossom Festival, in conjunction with RAMW, is proud to showcase the District's vibrant and diverse restaurant scene to 1.5 million attendees throughout the Festival. Restaurants are encouraged to enroll in the program to highlight items from their seasonal, springtime menus. Please note: the use of cherries as an ingredient is not necessary to participate in this promotion.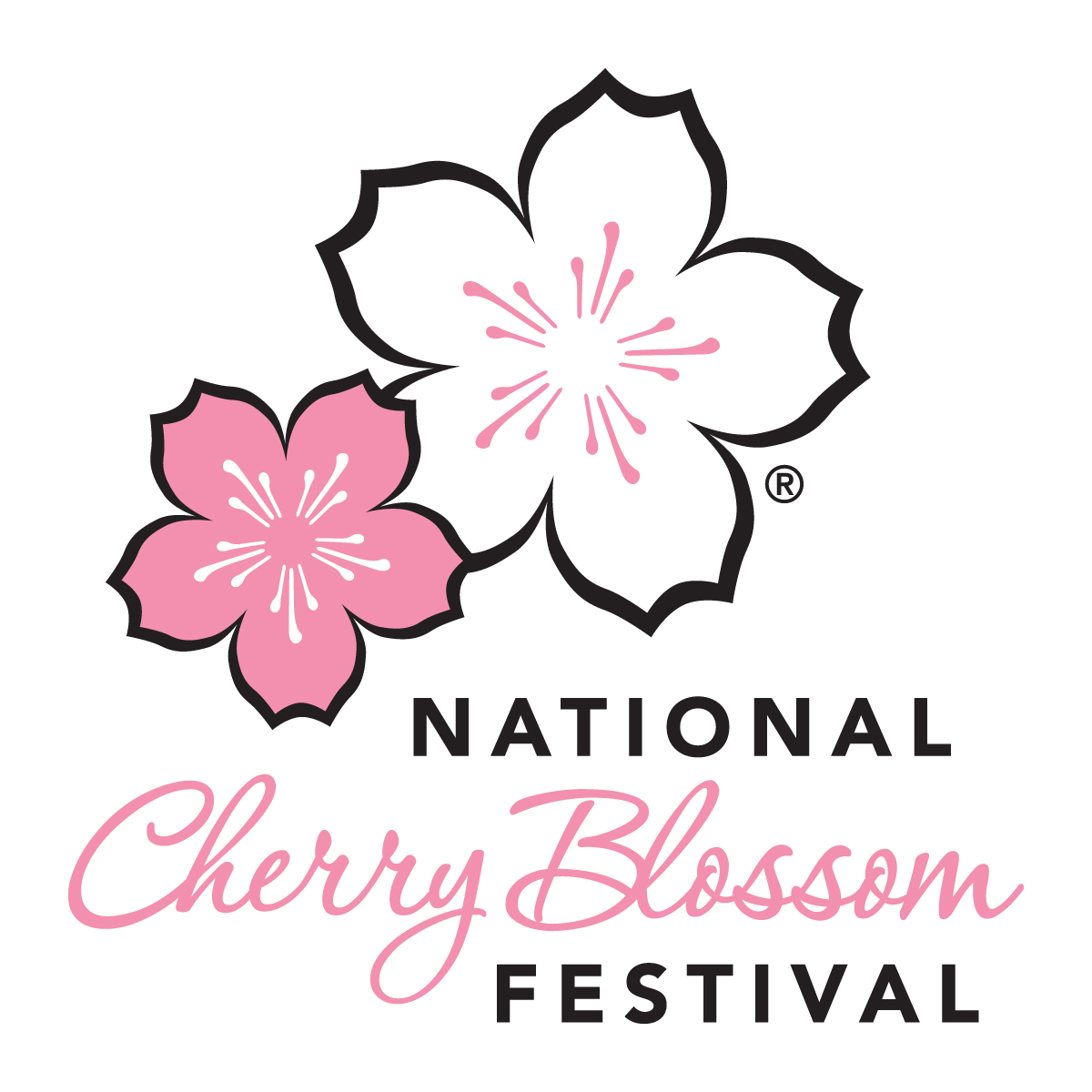 Cherry Picks now features THREE distinct weeks to highlight your spring menus. You have the option to participate in any week or all three weeks for the promotion
- March 20 - 29: Delightful Drinks, highlighting all festive libations, cocktails and mocktails
- March 30 - April 5: Fresh Foodie Week, highlighting all seasonal non-dessert food items
- April 6 - 12: Decadent Dessert Week, highlighting desserts
Participation requires submission of three $50 gift certificates to the National Cherry Blossom Festival. Be sure to sign up by February 14, 2020 to be included in the full marketing campaign reaching millions of locals and visitors through the Festival and RAMW's platforms. Click to learn more about participation requirements and marketing benefits for the 2020 Cherry Picks promotion.